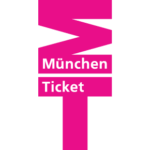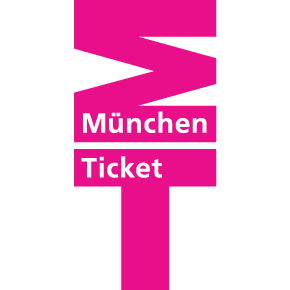 München Ticket relies on madpat in e-commerce
madpat won the agency pitch and integrated Google Analytics with extended e-commerce features at München Ticket. München Ticket is the leading event ticket provider in Bavaria and a company of the city of Munich.
BRANDS WHO LOVE OUR WORK
We do work for several branches. Find a few brands here.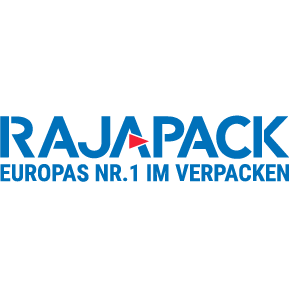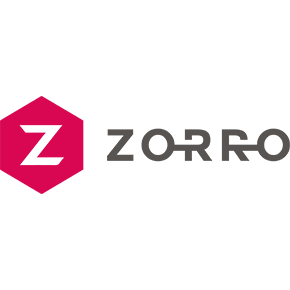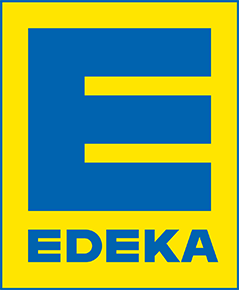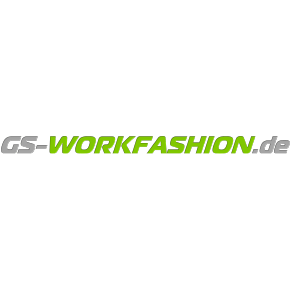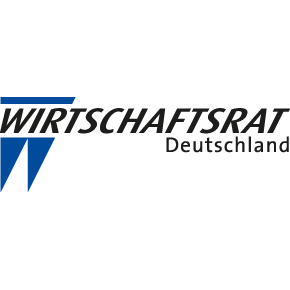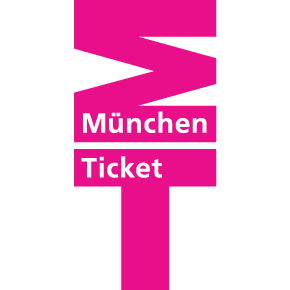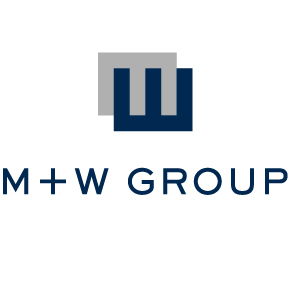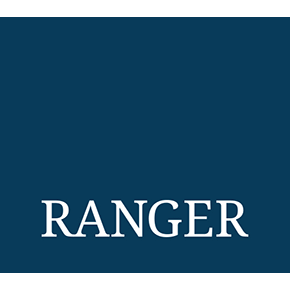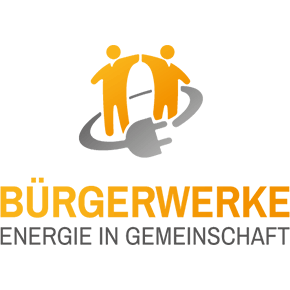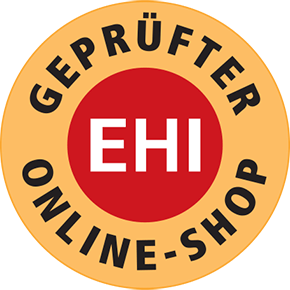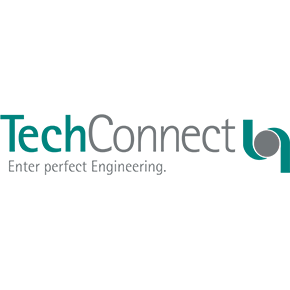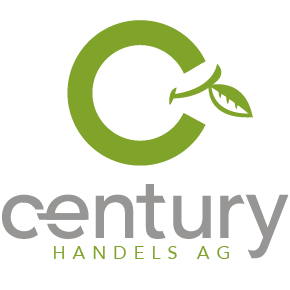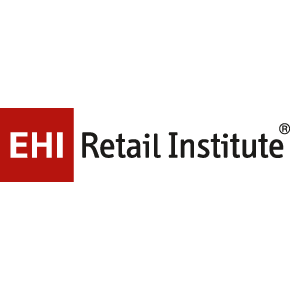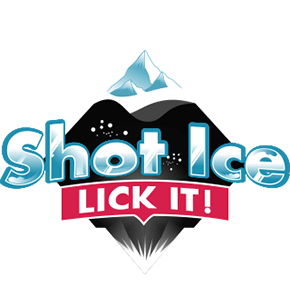 Communication Agency Stuttgart
madpat, the communication agency Stuttgart, is the contact for all prospective customers who want to go innovative advertising and communication ways. Together with you, we advise and develop an appropriate concept for your project in our communications agency in Stuttgart. We combine your advertising with the most modern means of communication. Together with you, the Kommunikationsagentur Stuttgart will gladly create advertising campaigns, design business cards, flyers or brochures as print media. Of course, you can also reach a wide audience via the World Wide Web or mobile communication media. In our communications agency in Stuttgart, we develop very personal apps for you. In this way, you will be able to communicate your very personal company or business information to a wide range of audiences in a fun way, as the use of apps has become an everyday occurrence. Furthermore, we at madpat.de also optimize your online shop or your website, because the first impression counts and is your personal figurehead in the marketing of products or services. Likewise we make your enterprise well-known gladly in the Social network, Twitter, Facebook and CO are optimal advertising platforms and straight here professional consultation and creative ideas are in demand. Madpat.de, the communication agency Stuttgart, offers you a top-class advertising presence both online and offline.